Welcome to Nuqi Global Foods Corp
A good sake in a business drives you to a great success. We, as our name says it Nuqi –" the purest source and the refined outcome", are tend to provide clean food products to every door. While being available for wholesaling door to door, we raise opportunities for interested entrepreneurs too. Our food products are targeted to be delivered to HoReCa and the industries like Hotels, Restaurants, Caterers, Hospitals, Factories, Industries, NGO's, Government & Non Government Institution, Private Institution, Canteen, Dark Kitchen, Home supply, Bakery and everywhere the good food in huge quantity is needed.
Our Products
Embrace the love of taste and experience the best tasted food products all including grains,
dry fruits, spices, blended spices, sauces and many more raw supplies. We have everything one needs to quench his food thirst.
Working for wellbeing
We at Nuqi care for people so that they can eat the best and live the longest! We see further our growth and success but not forgetting what's the most important- our clients and their needs. Care is at the heart of our business. We are most tangent to deliver the best quality only because we care the most. It is this distinct client trust, support and trust that make us strong to deliver more efficiently.
Our core value is to thrive upon social responsibilities while we focus on the growth of the business. We feel blessed to be in a business in which we can serve the social cause. We have the opportunity and the responsibility to grow with purpose and protect the food crops and their availability for the generations to come.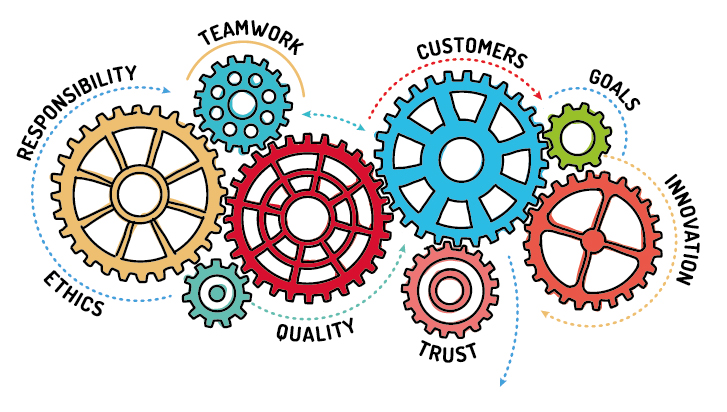 Import 🙵 Export
Around the World
Do you want to import or export the most valued quality food products?
Find a way out to contact us.
Distributorship
Nuqi is a wholesale distributor of food products and glad to make a chain by helping the ones who want to be wholesale distributors. The distributors are cornerstone of our business.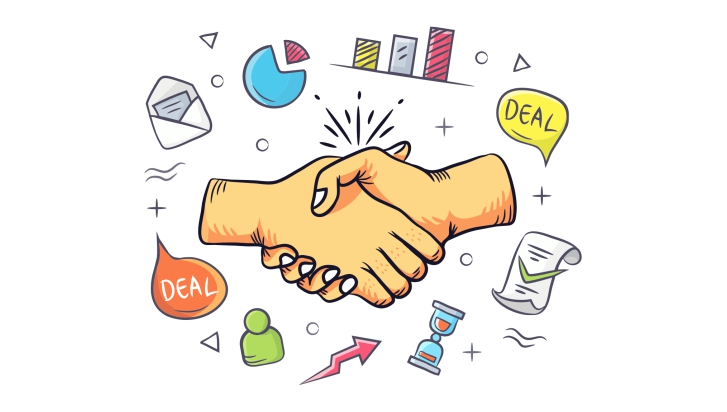 Product Quality
We adhere to strict guidelines of processing and manufacturing
to make sure the best products reach our customers.